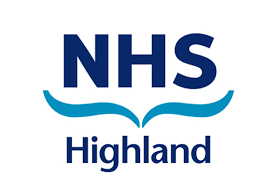 Campbeltown Hospital
Project brief/Initial criteria:
– New shelving for Medical Records Department to house all medical records.
Why did you choose Invicta to complete this project?
– Good quality and good price.
Invicta installation performance and timescale comments and rating out of 10:
– 10/10  Even though there was a delay in the installation of the units we were given an additional unit free of charge and the units were installed on the second date given so would still score 10/10.
Customer service/project management comments and rating out of 10:
– 10/10 Excellent customer service from David Learoyd.
How did Invicta's solution meet/exceed your initial project brief requirements?
– Met all needs of project and exceeded our initial requirement due to the additional free unit.
How would you rate the overall level of service received out of 10?
– 10/10