Storage System Maintenance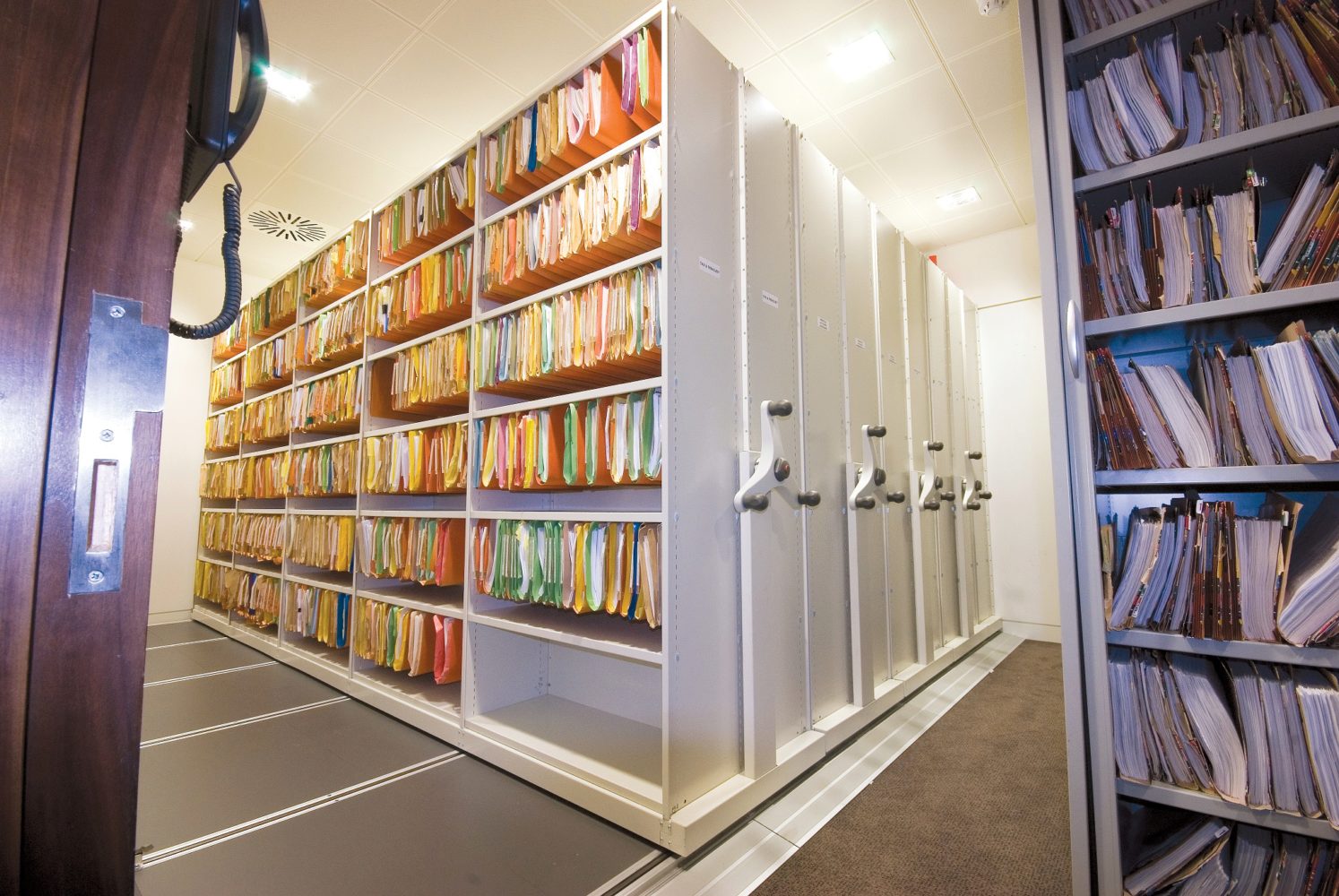 Like vehicles need a MOT to check they are safe & fit for purpose a mobile shelving system should be routinely inspected for the same purpose. Our health & safety checks not only certify that the equipment does not represent a risk to users but is also a handy early-warning of any service or wear issues that might be attended to before they present a breakdown risk. Our inspections are based on PUWER (Provision & Use of Work Equipment Regulations) and we can undertake inspections of any mobile shelving system regardless of original supplier or manufacturer.
Regardless of original equipment manufacturer, Invicta Mobile Shelving can undertake servicing & repairs to all mechanical mobile shelving systems.
Servicing ensures systems are kept in a safe and fit for purpose state, meaning the risk of breakdown is less likely, resulting in less disruption to your business and your important stored collection is available at all times.
With breakdowns affecting your business operation, we endeavour to attend to site promptly and complete the works in a timely manner and restore your system to a safe & fit for purpose state.