For your information
You are being redirected to one of our divisional subsites which contains more detailed information on the required division. To navigate back to the main Invicta Group site, please click the link found in the footer at the bottom of the page.
Collection Preservation
17th January 2020
Archives, Artefacts & Collections
Quick Quote
Contact David Learoyd
To get a quotation or arrange a free site survey - Call David Learoyd on
Current location:

UK
Or
Send us a message
Quick Quote
Contact David Learoyd
Current location:

UK
Send us a message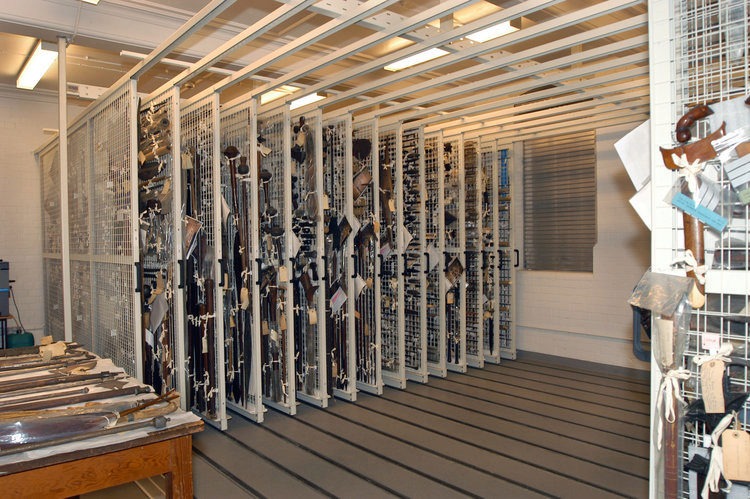 Invicta does shelving. Well, that's the least interesting statement of our services. We also help preserve the heritage of our country. Now that's a better way of dressing it up but in a way, true. Choosing the correct storage system for many of the archives, museum artefacts and precious collections of our rich heritage ensure its ongoing preservation – quite a responsibility!
Poorly designed storage and inexperienced application of layouts will impact on the preservation of a collection. With attention to detail of material choice, system design, features & function we work with you and your collection to create a storage solution commensurate to the best practice of standards such as PD5454 (BS5454). With dedicated design solutions, this ensures the correct shelving medium is used for the item. Our approach is not a standard item with a closest-fit that may do but instead, we create sizes and features that are tailored to best fit and preservation requirements; made to measure solutions to ensure your part of the ongoing heritage protection is upheld.
Accreditations & Affiliations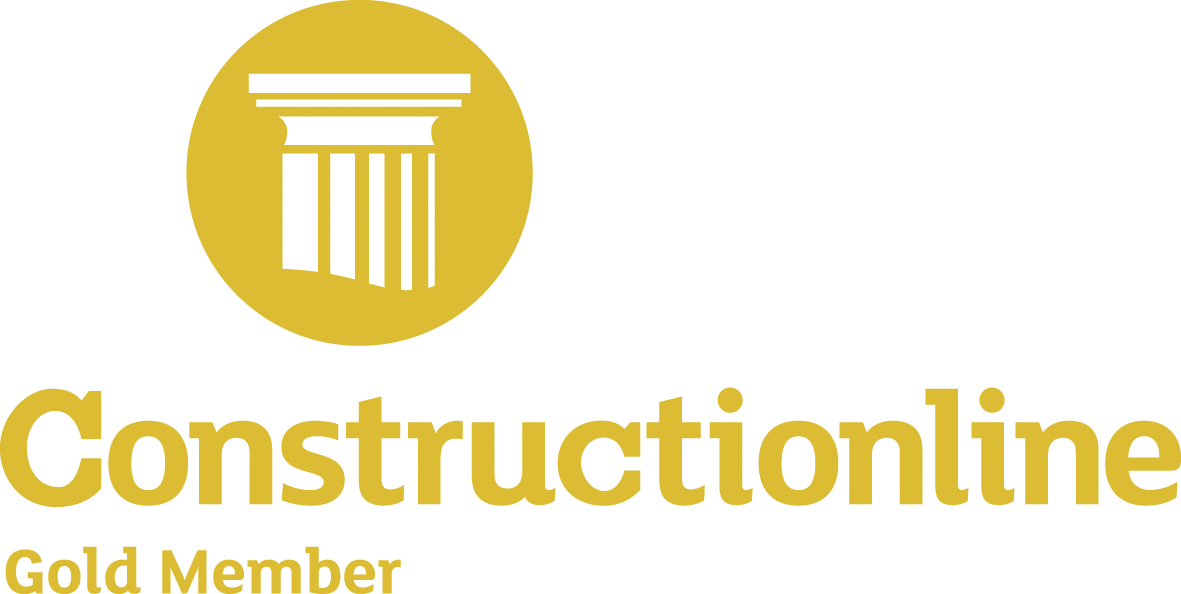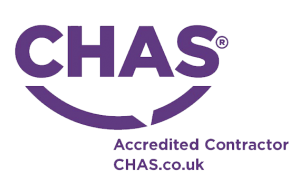 Start your project
Tell us about your project. Please complete this form. One of our sales team will come back to you with more details. If you prefer, you can drop us an email.