For your information
You are being redirected to one of our divisional subsites which contains more detailed information on the required division. To navigate back to the main Invicta Group site, please click the link found in the footer at the bottom of the page.
Fire Protected Storage
17th January 2020
Durasteel Protected Vaults & Barriers
Quick Quote
Contact David Learoyd
To get a quotation or arrange a free site survey - Call David Learoyd on
Current location:

UK
Or
Send us a message
Quick Quote
Contact David Learoyd
Current location:

UK
Send us a message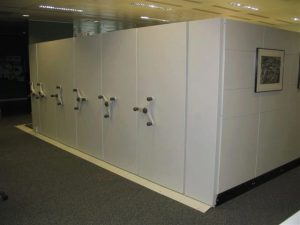 Unique media such as data tape storage, records, archives deeds & legal documents require enhanced levels of protection when stored. To achieve this Invicta offer a unique solution. Other divisions within the group provide mezzanine floors, industrial racking and also Durasteel Fire Protection vaults and barriers. See our Durasteel site to learn more!
These fire protection vaults can provide up to 4-hour fire protection. We also include temperature stability within these areas so the collection is not only protected but maintained in optimal conditions too.
By utilising the space of a vault an Invicta mobile shelving system means there is maximum storage capacity in a minimum footprint. We design shelving that allows the best air circulation so that all areas are conditioned. By using a modular track & floor system the shelving solution can be designed for one media but then changed should you collection change eg. Data-tapes to archive boxes, meaning your vault is adaptable.
Accreditations & Affiliations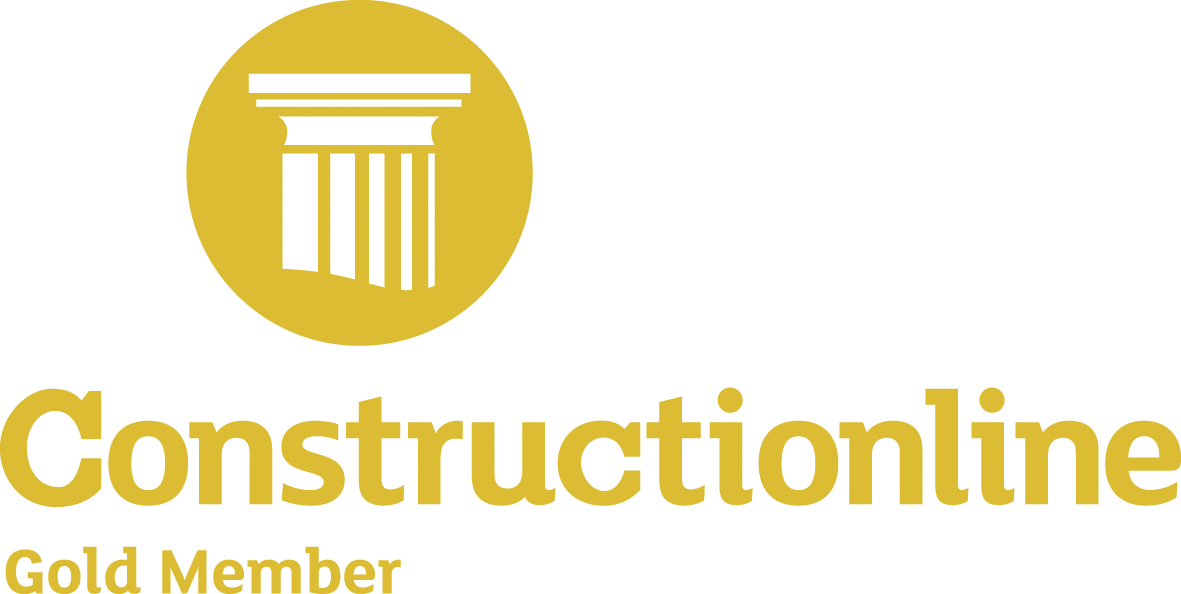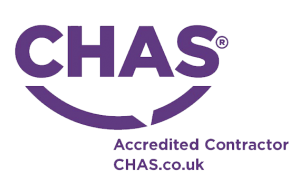 Start your project
Tell us about your project. Please complete this form. One of our sales team will come back to you with more details. If you prefer, you can drop us an email.