For your information
You are being redirected to one of our divisional subsites which contains more detailed information on the required division. To navigate back to the main Invicta Group site, please click the link found in the footer at the bottom of the page.
How roller storage is helping the NHS to cut costs
21st March 2023
Quick Quote
Contact David Learoyd
To get a quotation or arrange a free site survey - Call David Learoyd on
Current location:

UK
Or
Send us a message
Quick Quote
Contact David Learoyd
Current location:

UK
Send us a message
Like all public institutions, cost-cutting is top of the agenda for the UK's National Health Service. The current financial crisis is leading to a variety of creative measures to save money, and relieve pressure on an already struggling system. While there are many more obvious and perhaps impactful changes being made, one that cannot be discounted is the surprising use of roller storage.
This innovative format has found a natural home in NHS facilities around the UK thanks to its advantages over traditional shelving formats. At the junction of a wholesale shift towards digital healthcare, physical storage is as important as it ever has been – and roller storage is at the forefront of its modernisation.
Situation of the NHS
It's hardly a secret that the UK's National Health Service (NHS) is struggling. Real-terms reductions in funding, an ageing population, and the added pressures of the coronavirus pandemic have all contributed to extreme difficulties over the past couple of years. The current 'winter crisis' has seen unprecedented shortages in hospital beds, lengthy waiting lists for surgeries and appointments, fully booked dentists, and delays to ambulances.
The government has attempted to respond to this with targeted funding, promising thousands more hospital beds and ambulances by the end of the year. Yet the cost pressures that currently plague the NHS are only continuing to build, and look set to surpass whatever extra funding has been committed. Nurses are striking due to low pay, while diseases that went undiagnosed during the pandemic are thought to be requiring greater care requirements, and thus increased costs.
A shortage of trained personnel at all levels is also a problem without any evident solution. Training centres set up to produce more homegrown doctors are struggling to get the funding they need for free tuition, while wages aren't high enough – and visas aren't generous enough – to enable enough talented doctors and nurses to move here. The result is a concerted effort to reduce costs throughout the NHS, and make existing processes more efficient.
A cost-effective storage solution
There are several layers to the NHS' efficiency drive. One is obviously how it reduces costs, such as through digitisation, reducing appointment and sample processing times, sourcing drugs, and other measures. Another is how it can most efficiently provide services to communities, and use the spaces it currently has available. This can mean building new surgeries and hospitals where they are needed to alleviate pressure on overburdened services, but also freeing up space in old hospitals so that an expansion is not needed.
One common problem for NHS facilities is storage. As you can imagine, the storage requirements of surgeries or hospitals can be extremely varied. At one end, you have the patient records (commonly known as Lloyd George patient notes) that are still being kept for reference, even as most of them are digitised. At the other, you have the storage of things like surgical instruments and other medical equipment, which needs to be both accessible and stored under certain conditions to keep it clean and secure.
In an increasing number of cases, roller storage has emerged to fulfil these requirements. The way roller storage works is that a series of shelving units on rollers are placed atop floor-mounted rails. The shelves can be compacted together when not in use, and divided when they need to be accessed, so that only one aisle is ever created between the two shelves that need to be accessed. A hand crank or electrical motor moves the shelves into place, with a lock to secure them in the closed position.
Why roller storage works for the NHS
Roller storage can be adapted to almost any industry and use case, which is one of its great strengths, but it's particularly well suited to surgeries and hospitals. For records storage, roller storage units are perfectly sized to fit Lloyd George patient notes, with accessories already available that perfectly house and protect the records. We've worked on numerous record storage projects, which you can see an example of here.
The biggest benefit to this kind of record storage isn't its suitability for the records, however, but rather its security. Because the shelves can be locked together when they aren't in use (with the two end units only being one-sided), roller storage can be placed in public-facing areas such as waiting rooms. Units can even be built narrow enough to fit in corridors, such as our slide-a-side shelving. This allows entire storage rooms to be freed up for other purposes, creating new space where there was none before.
In a hospital setting, roller storage presents several advantages over traditional shelving. The security mentioned above is important, but the ability to close the shelving units also helps to keep them clean and free from dust. The compact size is also helpful for space-poor hospitals, while the easy operation allows for quick, easy and safe access. The ability to quickly scan labelled shelf ends to find the correct items also presents minor efficiency savings, which can make all the difference in a medical environment.
Another important facet is the installation time. Mobile storage can be installed within only one or two days in most cases, working around the requirements of the facility. The small footprint and limited number of installers required means that shelving can be added to busy hospitals with minimal disruption, helping to prevent further delays. Less importantly – though not insignificantly – the contiguous exterior casing of the units can be coloured and decorated to fit the surrounding colour scheme, including logos or other information.
–
At a time of severe cost pressures, investment may not seem like the most logical option. Yet roller storage is being widely adopted in the NHS, both as a means of saving money over the long term and modernising storage systems. The highly adaptable, modular and secure nature of this mobile shelving format is helping doctors and nurses across the country to better organise documents and serve their patients – and keeping the health service rolling. To learn more, get in touch with us today.
Accreditations & Affiliations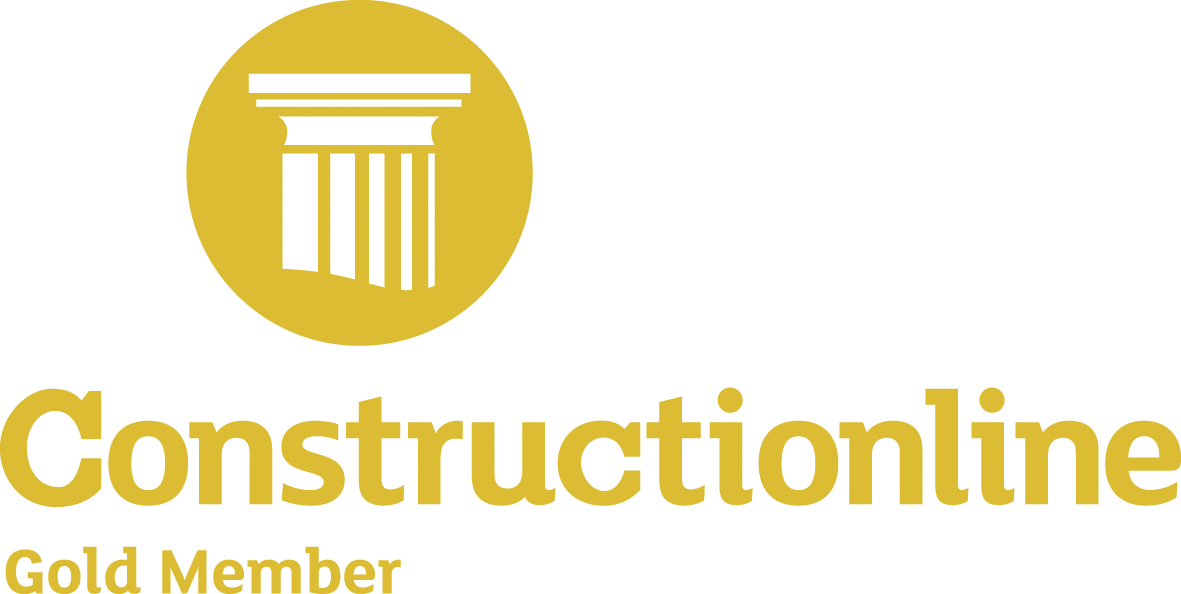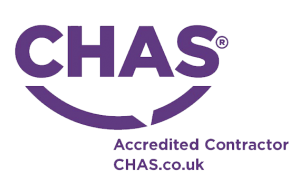 Start your project
Tell us about your project. Please complete this form. One of our sales team will come back to you with more details. If you prefer, you can drop us an email.