For your information
You are being redirected to one of our divisional subsites which contains more detailed information on the required division. To navigate back to the main Invicta Group site, please click the link found in the footer at the bottom of the page.
How to adapt your storage for a smaller office space
16th January 2023
Quick Quote
Contact David Learoyd
To get a quotation or arrange a free site survey - Call David Learoyd on
Current location:

UK
Or
Send us a message
Quick Quote
Contact David Learoyd
Current location:

UK
Send us a message
Not so long ago, the trend was towards bigger and more lavish offices. Open plan office designs were all the rage, and additional areas were being dedicated towards leisure activities to make businesses stand out from the crowd. In today's post-pandemic age, this landscape looks very different – and many business owners are feeling the pinch.
With many employees now working from home one or more days a week, office spaces are going unused, and many companies are looking to downsize. But while you may need less space for employees, your storage requirements are unlikely to have changed too much. Here are some ideas on how to fit the same amount of storage in a smaller space, and make your new office feel as roomy as the old one.
Space-efficient office design
Oftentimes, the way your office is arranged can create the illusion of a lack of space. You look at all of your furniture, decor and clutter, and wonder how anything else could ever fit. Yet rearranging, rotating and reorienting objects can suddenly create unseen space, allowing you to fit in more storage. That might sound patronising – it won't work for everyone – but it's always worth considering whether it just looks like your space is completely full.
Beyond this, you should think about what it is that you actually use and rely on on a daily basis. Some things may not need to be there at all, while others may be of more use somewhere else. An office printer or scanner may be better positioned between offices rather than in one, while shelves and cabinets might contain files or documents that you don't actually need to access, and could be stored off site.
It may be that the furniture you're using could also be smaller. Big desks often don't look that big because they tend to accumulate clutter. Clearing them and placing a couple together could suddenly create three workstations where only two seemed possible before. Conversely, desks may be able to house additional storage, either in the form of boxes and trays on top, or drawers and other containers underneath.
High density storage
If you can't create new space within your office, you might be able to upgrade to more efficient storage solutions – or even fit in storage where you didn't think it would be possible. Here are a couple of storage ideas using high density storage solutions – new formats that allow for more storage per square foot, and secure storage in public areas.
Mobile storage
Archive storage often takes up a substantial amount of space. Traditional shelving can occupy an entire storage room, with half of the space wasted on aisles. A new office might not have the space to dedicate one or more rooms to archive storage, and doing so is inefficient. Short of digitising all of your documents – something that isn't always possible in certain industries – you also have to travel to the room to retrieve anything.
Mobile storage cuts down on this wasted space by compacting shelves together. The shelves in a mobile shelving system sit on rails, and can be easily pulled apart on frictionless wheels. This means that there is only ever one aisle created between shelves – something that can as much as halve the space required by the storage system, or double its storage capacity. Clear labelling on the end of shelves meanwhile allows you to see at a glance which shelf you need, and open a space accordingly.
Mobile shelving is also notable for its flexibility. Mobile shelves can be adapted to suit a number of different sizes of storage container, allowing for numerous formats of documents and other small items to be stored. Mobile shelving can also be easily secured, with the shelves being locked together when not in use. This allows it to be deployed even in public-facing areas, and only accessible to staff who have the key to the mechanism.
Slide-a-side storage
In situations where there isn't enough depth for a mobile shelving system, but still enough empty space to take advantage of, slide-a-side shelving can be a powerful solution. This discreet shelving system is thin enough to be placed in corridors, allowing you to create entirely new storage capacity without negatively impacting traffic flows. Best of all, it keeps the shelving accessible, allowing you to place it near rooms that cannot accommodate it.
Slide-a-side shelving works by stacking two rows of shelves in front of one another, with the front set on guided rails. When you need to access one of the rear shelves, you simply use the low friction wheels to slide the front set to one side, creating a temporary parting for you to access them. As the front set has one less shelf than the rear set, there is always one space available to access the back layer.
Slide-a-side shelving can include lockable doors, and the mechanism can be locked in place, securing the majority of shelves on the back layer. This is ideal not only for creating new, efficient storage space, but for doing so in public areas, something that could not be achieved with insecure shelves. The size of these systems can also be modified, allowing for small shelves or library-style sliding bookcases.
–
Perfecting your office storage is a fine art, but in most cases, you will find that there is a way to create new space, and add more storage capacity. If it isn't possible to add new conventional storage, you may find that you can add high capacity storage – either in the form of high density mobile shelving, or discreet and accessible slide-a-side storage. To learn more about our mobile storage solutions, get in touch with us today.
Accreditations & Affiliations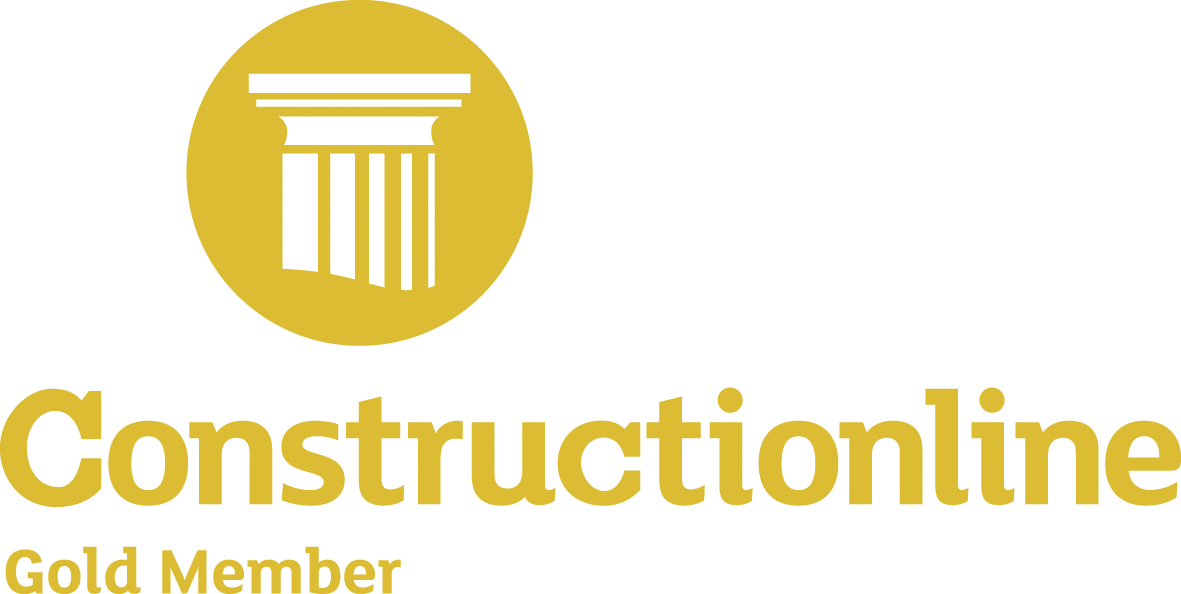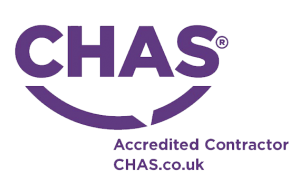 Start your project
Tell us about your project. Please complete this form. One of our sales team will come back to you with more details. If you prefer, you can drop us an email.