For your information
You are being redirected to one of our divisional subsites which contains more detailed information on the required division. To navigate back to the main Invicta Group site, please click the link found in the footer at the bottom of the page.
Confidential Data Protection
17th January 2020
Safe, Secure, Data Protection
Quick Quote
Contact David Learoyd
To get a quotation or arrange a free site survey - Call David Learoyd on
Current location:

UK
Or
Send us a message
Quick Quote
Contact David Learoyd
Current location:

UK
Send us a message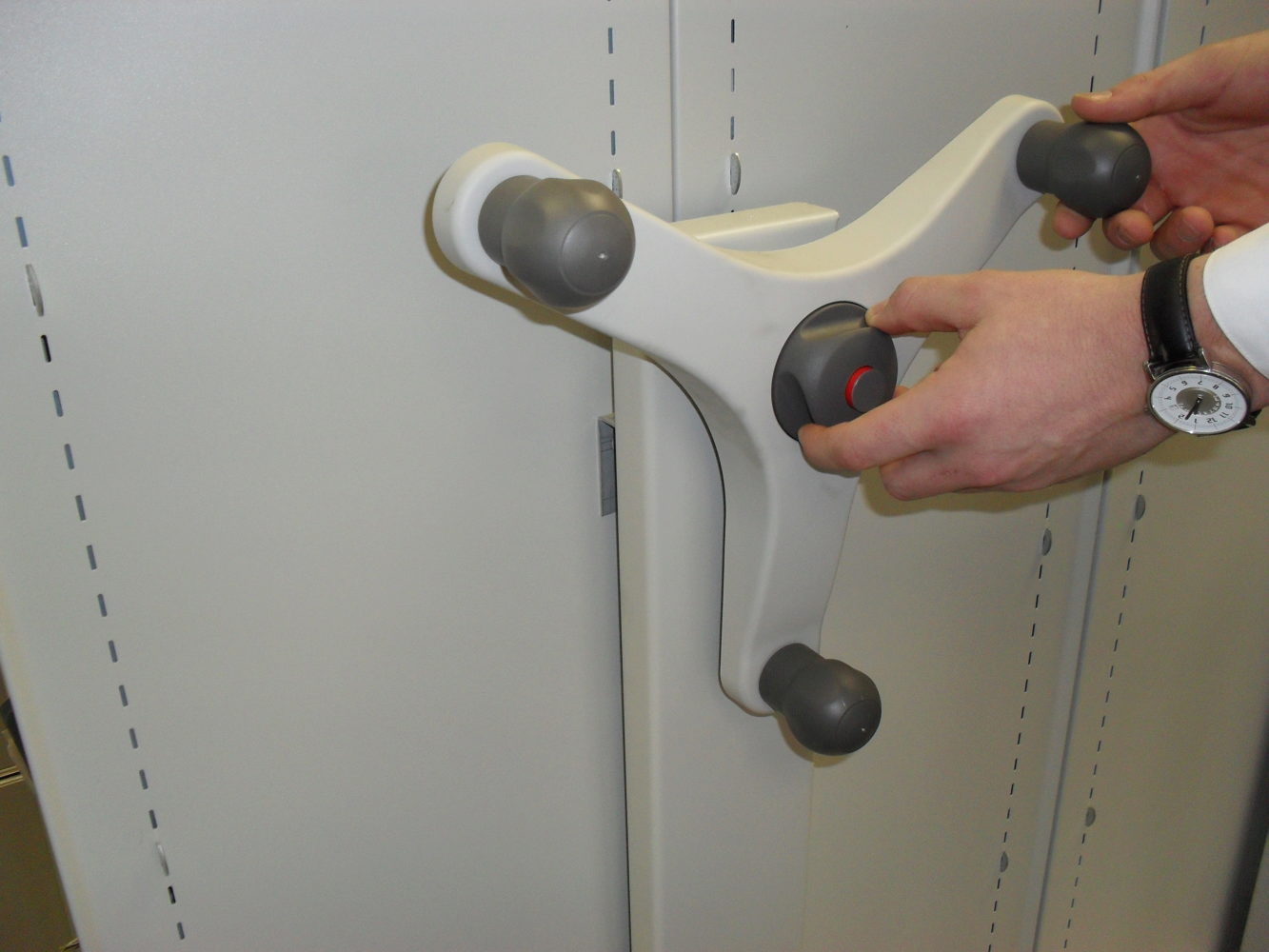 Data protection and safekeeping of confidential information are never far from the headlines these days. With hard copies of records and files holding private medical information, financial records, tax details family information etc. etc. it's important that your storage system plays its part.
Invicta provides shelving systems with security features that help protect your confidential collection. Mobile shelving not only offers a high-density storage solution but can be designed with locking features to enhance security. Using a closed system the whole bank of records can be closed & locked and separate levels of access offered so that sections of the storage area are only accessible by those that have the authority. For example, in a storage block, some shelving may be secured for payroll, some secured for personnel records and the remainder be open for general office purposes accessible by all. We can design a solution to work with your requirements.
Another example is Health Centre / Surgery records. It's not uncommon to see rows of Lloyd George wallets containing patient's notes visible from the reception area. It's good practice for these not to be on show but to be kept confidential and secure. But, these notes tend to take up a lot of space in surgeries usually already stretched for space. Invicta's mobile shelving can be used to house the collection in small condense storage blocks that not only offer a solution we understand is seen favourably by the CQC but usually frees areas strewn with notes for other medical centre needs.
Accreditations & Affiliations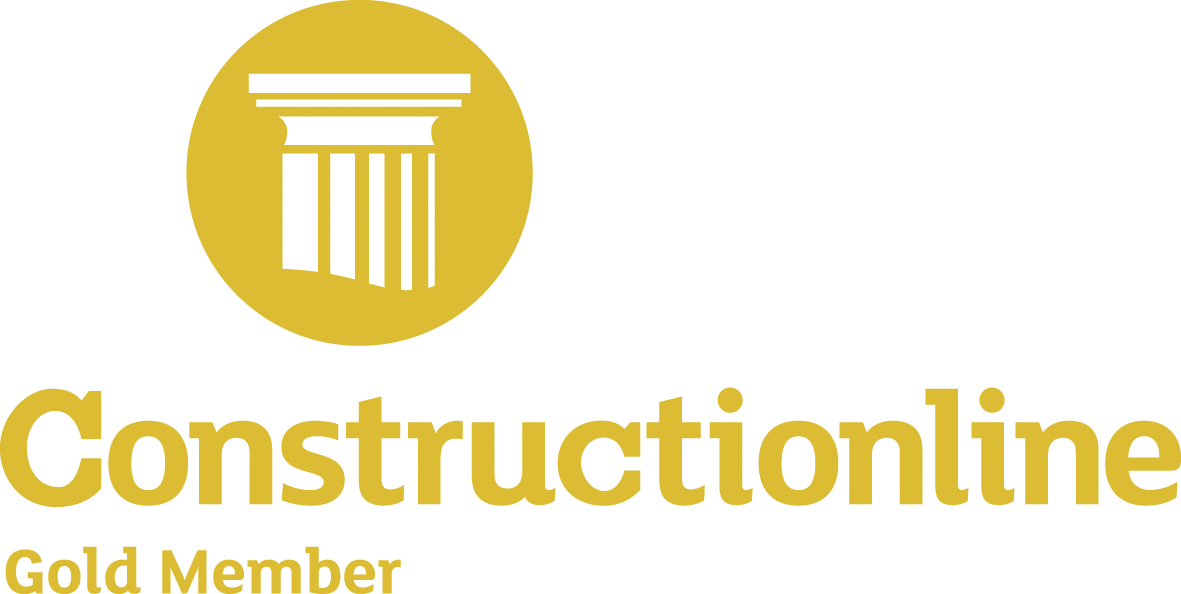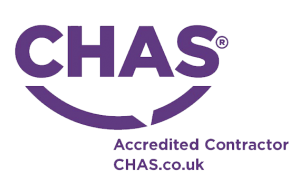 Start your project
Tell us about your project. Please complete this form. One of our sales team will come back to you with more details. If you prefer, you can drop us an email.