For your information
You are being redirected to one of our divisional subsites which contains more detailed information on the required division. To navigate back to the main Invicta Group site, please click the link found in the footer at the bottom of the page.
HIGH-DENSITY MOBILE SHELVING
For storage of all kinds of paperwork and documents
ACADEMIC & RESEARCH INSTITUTION STORAGE SYSTEMS
Transform the filing and storage within your institution
CUSTOM-DESIGNED LIBRARY BOOK STORAGE SYSTEMS
Mobile and expandable, with reconfigurable options that puts safety first
PICTURE RACKING & ART STORAGE CONFIGURATIONS
Practical storage solutions for art of significant importance
PATIENT NOTES STORAGE SPECIALISTS
For today's complex and demanding hospital environments
SECURE MEDICAL RECORDS STORAGE
Give your healthcare facility's storage a boost in productivity
RETAIL STOCKROOM STORAGE & SOLUTIONS
Suited to each stockroom environment and achieves the highest storage capacities
Quick Quote
Contact David Learoyd
To get a quotation or arrange a free site survey - Call David Learoyd on
Current location:

UK
Or
Send us a message
Quick Quote
Contact David Learoyd
Current location:

UK
Send us a message
With more than 30 years of experience designing and installing mobile shelving and mobile storage systems, we've built a legacy of trust with some of the world's most respected & prestigious institutions. We've carried out work for The Bank of England, University of Oxford, Manchester Museum and the NHS, among many others, and take pride in our unrivalled repertoire of projects across myriad facilities and industries. Our elegant, functional and cost effective storage will maximise your storage capacity, and help to optimise your storage and retrieval methods.
Our six specialist divisions – Durasteel, Racking Systems, Mezzanine Floors, Mobile Shelving, Ceilings and Partitioning, and Interiors – allow us to provide unique, turnkey solutions and collaborate on custom build designs. With complementary site visits, we gain a complete picture of our clients' varied and complex needs.
Our five regional offices have led us to work in 24 separate countries to date, with projects ranging from the largest global landmarks and infrastructure projects, including London Heathrow Airport, Dubai Metro and Sadara – the largest chemical complex ever built in the world in a single phase – to the smallest office buildings.
Accreditations & Affiliations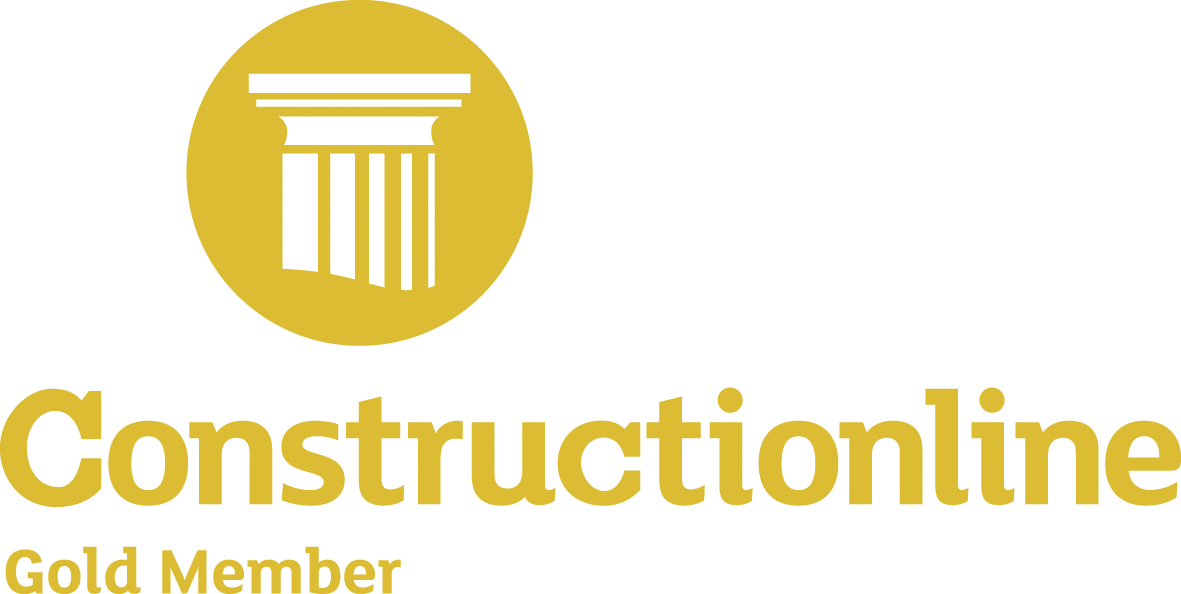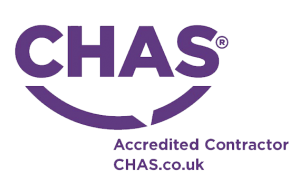 WHAT IS MOBILE SHELVING?
Mobile Shelving, also called Roller Shelving or Roller Racking, is a form of high-density storage that operates on floor tracks, and can be moved backwards or forwards. The space within a mobile shelving system is compacted together, and accessed by rolling the units apart.
The advantage of this compacted mobile storage is that only one aisle is required to access a shelf. This significantly increases the amount of usable storage space, which would otherwise be taken up by the aisles between runs of shelving in a conventional storage system.
The result is a much more efficient storage and retrieval system. Your storage capacity is significantly increased, and items can be accessed more quickly. A range of accessibility options meanwhile allows for manual movement (using a hand wheel located on the end of the unit) or electrical movement (using effortless push-button control), according to your requirements.
WHERE IS MOBILE SHELVING USED?
Our Mobile Shelving systems are highly adaptable, and have been installed in a wide variety of facilities and businesses. Common examples include doctors' surgeries, museums, galleries, hospitals, archival facilities, libraries, offices, retail businesses and warehouses.
Our mobile shelving storage system clients include financial institutions such as The Bank Of England; cultural institutions such as the Manchester Museum; academic institutions such as the University Of Oxford; and the NHS's Queen Elizabeth Hospital in London, among many others.
Each mobile shelving solution was delivered with a turnkey service, and build to the clients' precise requirements. In each case, the installation of our mobile shelving solution resulted in either doubling the storage capacity of the area or halving its footprint, compared to a conventional shelving system. Contact us today to receive a tailored quote for your business.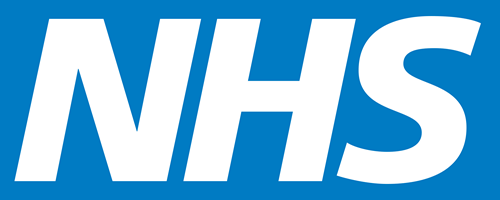 Auckland Surgery Croydon
"Invicta's solution has met our requirement to house all of our patient notes (Lloyd George) in one place"
Read full testimonial

Bridge Street Medical Practice
"So pleased with the product. Service was great, friendly team and amazingly quick installation!"
Read full testimonial

Brockwell Park Surgery
"Shelving very adequate for our needs looks tidy with ample storage."
Read full testimonial
Start your project
Tell us about your project. Please complete this form. One of our sales team will come back to you with more details. If you prefer, you can drop us an email.