For your information
You are being redirected to one of our divisional subsites which contains more detailed information on the required division. To navigate back to the main Invicta Group site, please click the link found in the footer at the bottom of the page.
Storage Systems: How Libraries Are Adapting To The Modern Era
17th January 2020
Read all about it
Quick Quote
Contact David Learoyd
To get a quotation or arrange a free site survey - Call David Learoyd on
Current location:

UK
Or
Send us a message
Quick Quote
Contact David Learoyd
Current location:

UK
Send us a message
Naysayers and doom mongers have been predicting the end of the humble library for at least two decades. In fairness, they've had some good evidence to fall back on: 324 libraries have closed around the UK since 2011, with the loss of 6000 paid jobs and the addition of 400 volunteers to the remaining facilities. As bad as the loss of librarians is the loss to communities, where libraries often serve critical functions for disadvantaged people.
It's to the credit of the libraries that, faced with this sort of existential threat, many have begun to thrive in the modern era. Having ridden out the rise and fall of eBooks, many libraries are now adapting to meet the needs of younger and more varied communities, and providing services outside the remit of a traditional library. By using old spaces more intelligently, libraries are actually increasing their output, and attracting new audiences with them.
The trouble with tradition
The traditional library has held out for over two hundred years in the UK, at least in its current format. Libraries today are still valuable spaces for many people, too: most offer computers for getting online, quiet study spaces for students and academics, and a wealth of knowledge for readers young and old. In an age where you can take your book or laptop to a warm coffee shop, though, some of these uses have been diminished by the competition.
Times change, and changes to our libraries are arguably long overdue. While eBooks didn't have the destructive effect many predicted – evidence suggests that kids still prefer reading real books to electronic ones – the appeal of libraries has diminished. Dated buildings without Wifi or other modern amenities have struggled to connect with younger audiences, who need something more to tempt them in and get them hooked on reading.
One of the biggest issues has been balancing these demands, and providing useful services without surrendering to gimmicks – or compromising the peaceful spaces that people currently enjoy. But funding is also an ever-present problem for library administrators, who have been affected by budget cuts and must often rely on the community for support. As a result, they have to find economical ways to adapt existing spaces for entirely new purposes and functions.
Creating space
To find the room for other kinds of activities and resources, the size of book shelving has to be reduced. Traditional shelving for library books is often referred to as 'warehouse like', with thousands of books stored in a utilitarian fashion. The books are sorted logically, but it is not always clear at a glance where each section is, while the shelving units are often drab and dated. The arrangement of books can also be an issue, with some being jammed into shelves while other shelves are left relatively empty, and with shelves unable to be too high.
This is where mobile shelving solutions come in. A concertina-like mechanism allows multiple rows of shelves to be compacted together, and separated when one row needs to be accessed. Colours and markings on the end of the shelving units can help to identify the contents of the shelves, while customisable shelving layouts can make the best use of space, catering to different book dimensions. The result is a library storage solution that stores the same amount of books in half the space required by traditional storage. Similar benefits can be obtained from lateral 'slide-a-side' shelving, which is ideal for narrow areas such as walkways.
Warehousing is also a critical element of the service most libraries provide, with many books being kept in storage and shipped out to libraries when requested. Newer racking systems for warehouses can improve their storage capacity, as well as making items more immediately accessible and shipping more efficient. This is vital as the number of books stocked by libraries naturally increases over time, and more individuals use online services to order books to their local libraries.
Making it modern
Mobile library shelving is easily accessible to everyone, with options for electric or manual operation, and tends to look more modern than static shelving. But the benefit is as much about the space it frees up as the features of the shelving itself. The ability to store books in half the space can free up large swathes of a facility for newer, more forward-looking services. Alternatively, it can be used to expand existing services to reach more people — or even to store more books.
The most spectacular examples of modern libraries are using this in fascinating ways. Examples such as Manchester Central Library have gone as far as including a suite of iMacs with design software, to encourage the filmmakers, artists and game designers of the future to take up semi-permanent residence. A branch of the BFI Mediatheque has also been added to the 1930s building, offering screenings of the BFI's archive (including films and TV shot locally), as well as spaces for everything from musical performances to stand-up comedy.
While Manchester Central has been well-funded, there are more restrained examples that are still proving a hit with younger audiences. Many libraries have focused on offering different kinds of media; as well as expanding their selections of comic books, graphic novels and manga, they've also moved into lending Blu-rays, video games and audiobooks. Others have followed the logical extension of offering computer classes to adults, and have opened coding clubs for teens and younger children. Libraries have also become homes for advice desks and other ancillary services, offering business advice to entrepreneurs and even hosting Citizens Advice Bureaus.
Perhaps the most controversial change is the addition of cafes to libraries, and the increasing openness to libraries as more generic meeting and relaxation spaces. While this threatens to impede their use as reading and study areas, it's seen as a necessary sacrifice to compete with coffee shops as reading destinations, and the rise of coffee chains in bookstores like Waterstones. It can also be a happy medium for coffee shop fans who prefer a quieter atmosphere, and the comfortable surroundings of a plush local library.
—
Libraries aren't quite out of the mire just yet, and smaller facilities tend to face much greater threats than the more modern examples in the cities. But even the simplest efficiency savings can bring a whole host of possibilities to libraries, and only serve to accentuate the important role they play in more disadvantaged communities. Given a bit more love and attention, the local library can become a hub for whole communities all across the UK.
Accreditations & Affiliations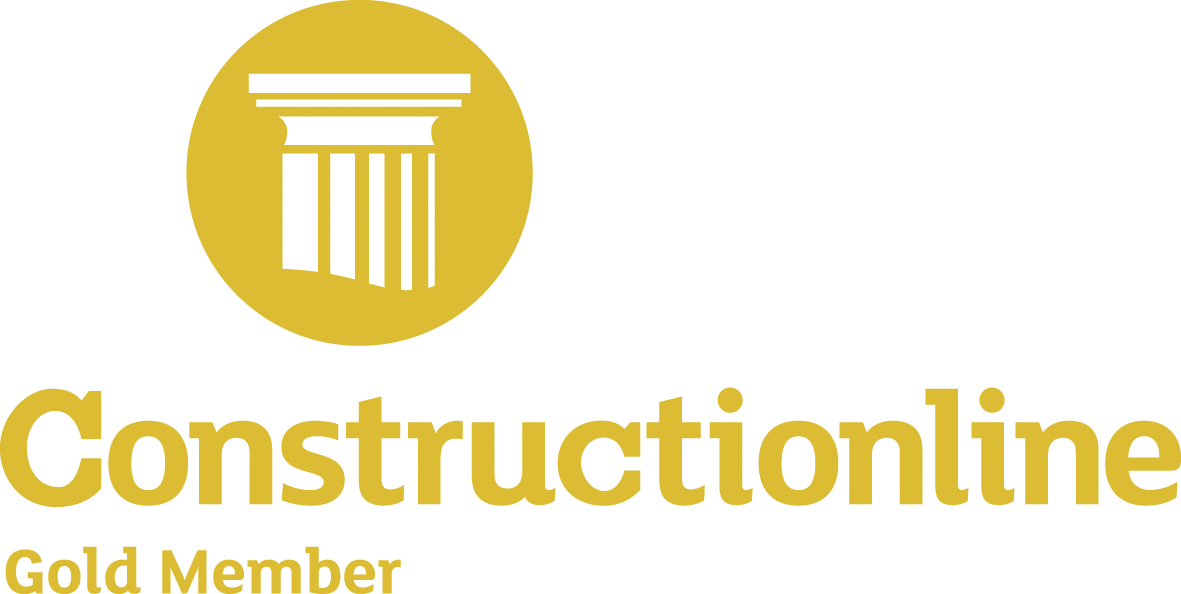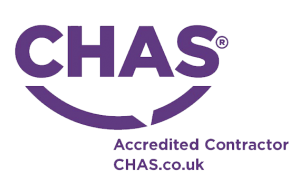 Start your project
Tell us about your project. Please complete this form. One of our sales team will come back to you with more details. If you prefer, you can drop us an email.