For your information
You are being redirected to one of our divisional subsites which contains more detailed information on the required division. To navigate back to the main Invicta Group site, please click the link found in the footer at the bottom of the page.
How mobile shelving can support downsizing
18th November 2022
Quick Quote
Contact David Learoyd
To get a quotation or arrange a free site survey - Call David Learoyd on
Current location:

UK
Or
Send us a message
Quick Quote
Contact David Learoyd
Current location:

UK
Send us a message
Many businesses and institutions are exploring the prospect of downsizing their premises. Whether it's due to high rents and business rates, the shift to remote and home working, or other pressures relating to costs and footfall, the past few years have seen a rapid change in how we utilise buildings. Downsizing is an increasingly necessary prospect, and one which brings a number of logistical challenges.
One of these is the problem of storing files, documents and other items in a smaller space. While digitisation may be an option, it is not always possible or cost effective. Instead, an increasing number of businesses are exploring the potential of mobile shelving and other high density storage formats – and the ways in which they can help businesses to downsize their premises without downsizing their property.
Why businesses are downsizing
The pandemic is often cited as the impetus for a lot of changes to the business landscape. Yet in many cases, it has only accelerated changes that were already happening. Things like the rise of online shopping and downfall of bricks and mortar stores are decades-old issues, but the lockdowns forced businesses to confront them head on. Even the most radical change – the shift of almost all office-based work to remote work – was already happening pre-pandemic, with a growing number of businesses offering at least one day from home per week.
The success of remote working has led many employees to demand its continuation, despite pleas from employers to return to the office. Driven by high costs and a competitive labour market, many of those employers are now acquiescing. As a result, businesses with large and lavish offices are now looking to cut costs, and move to smaller premises with a lower number of hotdesks, or with some employees working from home on a permanent basis.
These problems are also not exclusive to private businesses. Public institutions such as libraries and community centres are under growing pressure as the government looks to cut costs. Variously faced with lower footfalls, a need to adapt to providing new services, and in some cases growing demand, many of these institutions need to downsize in a smart way, re-tailoring their premises to fulfil new roles. Other institutions such as doctors' surgeries face similar pressures, with the need to expand services, address treatment backlogs, and cut costs.
The changing face of storage
All of this presents serious challenges in terms of storage. Despite ongoing efforts at digitisation, the amount of documents held by many businesses can mean this simply isn't cost effective. These may include customer and client data, financial documents, risk assessments and other safety documentation, building plans, and more. In some cases, such as medical facilities, it may also be necessary to retain physical copies, either as a matter of record or for redundancy.
Businesses must also grapple with the requirements of GDPR, which has been absorbed into the UK Data Protection Act, meaning it applies even after Brexit. Under this legislation, customer data must be kept close at hand in case the people it belongs to want to access, amend, or destroy it; or if it needs to be reviewed and destroyed as a result of no longer being needed according to the terms under which it was collected.
Faced with these pressures, many businesses are looking at other ways to store files and other materials. Offsite storage is one solution, but this can be costly in the long term, and means that data is not immediately accessible. An alternate solution that is increasingly being adopted by downsizing businesses is mobile shelving. This novel storage format solves many of the problems above – allowing files to be stored in both smaller spaces and new environments.
How mobile shelving can support downsizing
Mobile shelving is an innovative, space-saving alternative to traditional fixed shelving. Take for instance a standard stockroom or archive room: rows of fixed, uniform shelving with aisles in between. This kind of storage is cost-effective and easy to come by, but it doesn't make the most efficient use of the space available. It also tends not to be perfectly adapted to whatever is being stored, with generically sized shelves that are then unevenly filled with documents or items. This can not only waste more space, but compromise the stability and organisation of the items being stored.
Mobile shelving immediately fixes one problem: the aisles. The format works by using specially designed shelves with wheels, and mounting these shelves on rails fixed to the floor. These shelves are compacted together when not in use, with a hand crank or motor being used to separate them from one another. As only one aisle is created between the shelves you need access to at that moment, almost all of the space used by aisles is eliminated, allowing mobile shelving to occupy almost half as much space as traditional fixed shelving.
Mobile shelving also benefits from its security and simplicity. The ability to securely lock the shelves together when not in use means that it can be situated in public-facing areas, allowing you to store documents in places that would otherwise be infeasible. The low friction rails also make shelves easy to separate, while clear labelling and other visual aids can help to easily identify which aisle you need. It can also be designed to custom specifications, with different sizes of shelving and specially adapted containers, such as Lloyd George Note boxes.
If your business needs to store a greater number of documents or other items, such as in a warehouse space, you might instead consider high density pallet racking. A variety of high density formats – including narrow aisle racking, gravity flow racking, multi tier racking and shuttle racking – can all store more items than traditional pallet racking while also improving accessibility, organisation and inventory management. This could allow you to expand your warehouse capacity beyond what you thought possible, or to easily move to facilities with less warehouse space.
–
Downsizing is a difficult decision, and one made all the more vexing by the need to store large amounts of documents. Mobile shelving and pallet racking both provide potential solutions for businesses of all types – fitting more into a smaller space, and into spaces that would not previously have been possible. By utilising these formats, you can safely downsize to a more economical space, and still keep the files you need close at hand. To learn more about switching to mobile shelving to downsize your storage, get in touch with us today.
Accreditations & Affiliations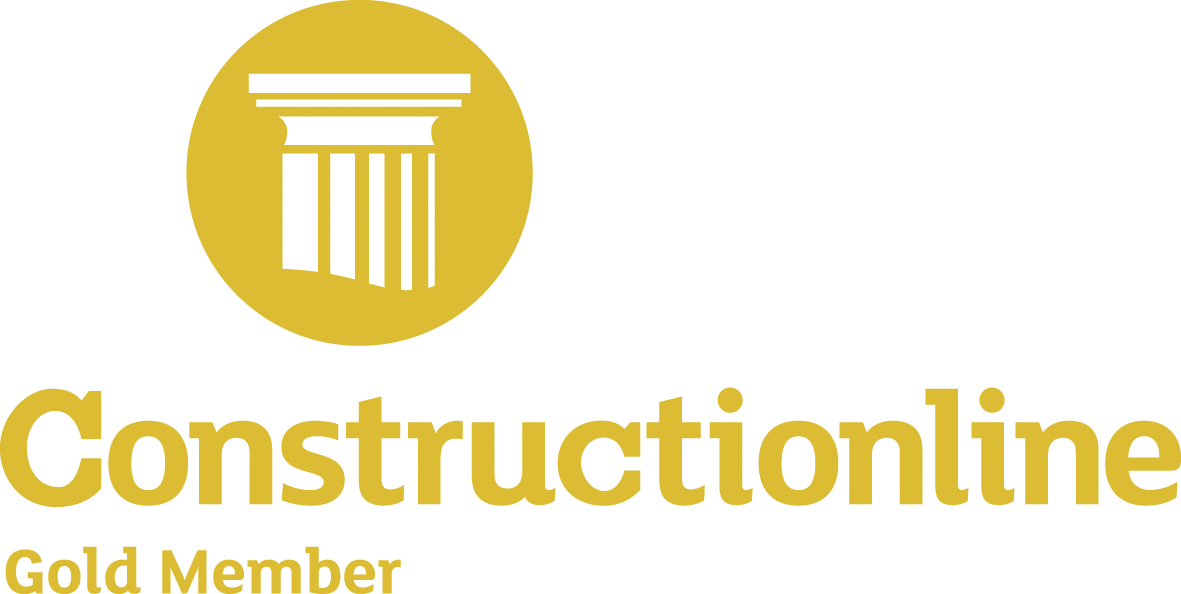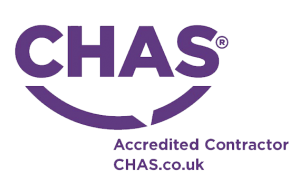 Start your project
Tell us about your project. Please complete this form. One of our sales team will come back to you with more details. If you prefer, you can drop us an email.