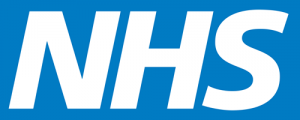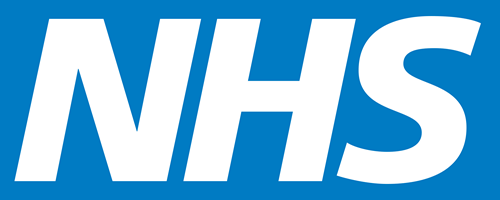 Auckland Surgery Croydon
Your Name: Gerard Kavanagh
Company Name: Auckland Surgery
Location: Croydon
Project brief/Initial criteria:
Installation of storage unit for Lloyd George notes
Why did you choose Invicta to complete this project?
Good reviews on website and because of effectiveness of storage unit from a space optimisation perspective.
Invicta installation performance and timescale comments and rating out of 10:
10
Customer service/project management comments and rating out of 10:
10
How did Invicta's solution meet/exceed your initial project brief requirements?
Invicta's solution has met our requirement to house all of our patient notes (Lloyd George) in one place. Our Care Home notes did not fit in the end but the main body of our notes did and that was the primary aim of the project.
How would you rate the overall level of service received out of 10?
9