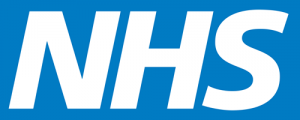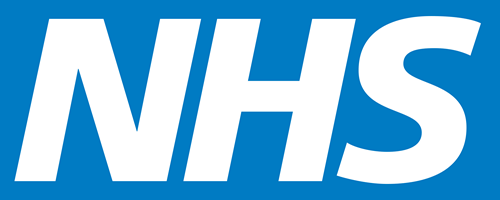 Church Lane Surgery
Project brief/Initial criteria:
To change a second floor room into a storage room for 12,500 Lloyd George notes packets.
Why did you choose Invicta to complete this project?
I had to get 3 quotes to get the funding from our Primary Care Trust – Invicta's was the best price.
Invicta installation performance and timescale comments and rating out of 10:
10 – I was extremely impressed at how quickly the storage was installed, it was installed on the date I was expecting and the installers were extremely tidy and quiet.
Customer service/project management comments and rating out of 10:
10 – I was impressed at how quickly quotes were submitted, how once we had the go-ahead, how quickly there was a site visit to assess exactly what we needed and how I was kept informed as to what was going on.
How did Invicta's solution meet/exceed your initial project brief requirements?
We are extremely happy with our new storage – we have plenty of room for our notes and it has improved how quickly we can find them. I have already shown them off to another service provider as it is an excellent solution to a storage problem.
How would you rate the overall level of service received out of 10?
10 – I am extremely happy and impressed with the level of service I have received.
Any additional comments:
I would have no problem recommending Invicta to any other organisation who requires storage.