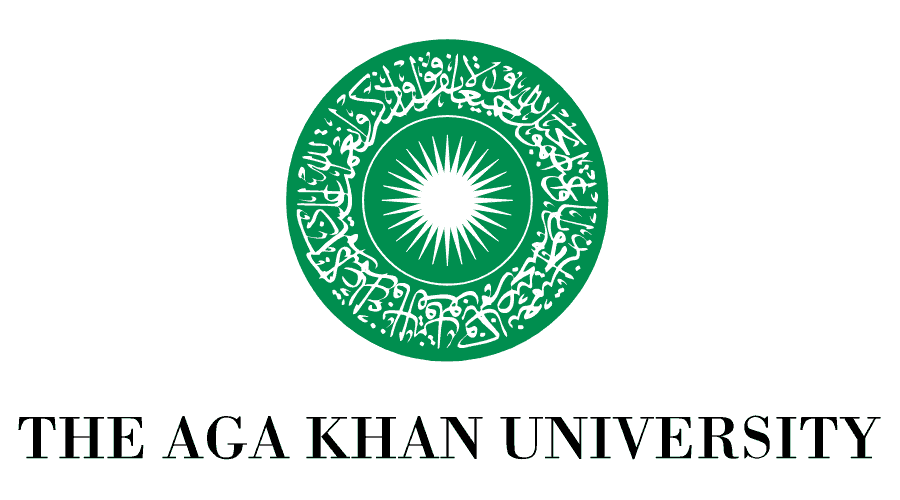 Client
Aga Khan University
Storage Capacity
1,764 Linear Meters
Company Profile
The Aga Khan University is an academic institute that specializes in teaching hospitals and medical education. In 2019 it was named one of the world's top 100 universities for clinical medicine by the ARWU.
Founded in 1983 by the Prince Aga Khan IV in Pakistan, The Aga Khan University provides 75% of all biomedical research in Pakistan, and now has campuses in Central and South Asia, Africa, Europe and the Middle East. Its teaching hospitals and network of clinics treat an estimated 2,000,000 every year.
Overview
Having supplied the previous campus library mobile shelving for its London campus on Euston Road, the Aga Khan University approached us asking to help provide mobile shelving for their new, purpose-built campus in London's prestigious and recently  regenerated Kings Cross district.
Invicta's original remit was to move and extend the existing mobile shelving system which we supplied 10 years earlier. The original system was still in good service, and its modular design meant that it could be moved and reconfigured to suit the new destination.
Technical Constraints
Although the system was in good condition and allowed for relocation, the existing library would have needed to be gradually removed in order to transport and install the mobile shelving, causing a disruption to study materials and students within the library.
As the library was a new construction with great attention to detail, the colour scheme of the existing system also did not match with the flagship suite. As this was a new and prestigious campus in the heart of London, the client ideally wanted to accentuate the aesthetic value of the suite, and not detract from it.
Solution
Invicta's mobile shelving systems are always solution-lead, and look for the best design to the criteria rather than 'making do'. As such, we agreed to install a new mobile shelving system that would match the color scheme in Aga Khan's flagship library.
Having carefully mapped out the floor plan of the space, we were able to provide over 1000 linear meters of new mobile shelving that matched the décor of the library and building. This work was completed within the project build timeframe, and with minimal disruption to the library.
The use of mobile shelving allowed us to provide twice as much storage as conventional static shelving, ensuring that Aga Khan made the most efficient use of their library space.