For your information
You are being redirected to one of our divisional subsites which contains more detailed information on the required division. To navigate back to the main Invicta Group site, please click the link found in the footer at the bottom of the page.
Process Design | Survey | Planning | Installation | Handover
To get a Quick Quote or arrange a Site Survey -

Call

David Learoyd

on
STAGE 1 – DESIGN LAYOUTS
Our process begins by establishing a clear understanding of our client's space saving potential and requirements. This process may take several project design meetings between the client and Invicta Mobile Shelving, and may involve several design drawing revisions to achieve sign-off drawings for manufacture.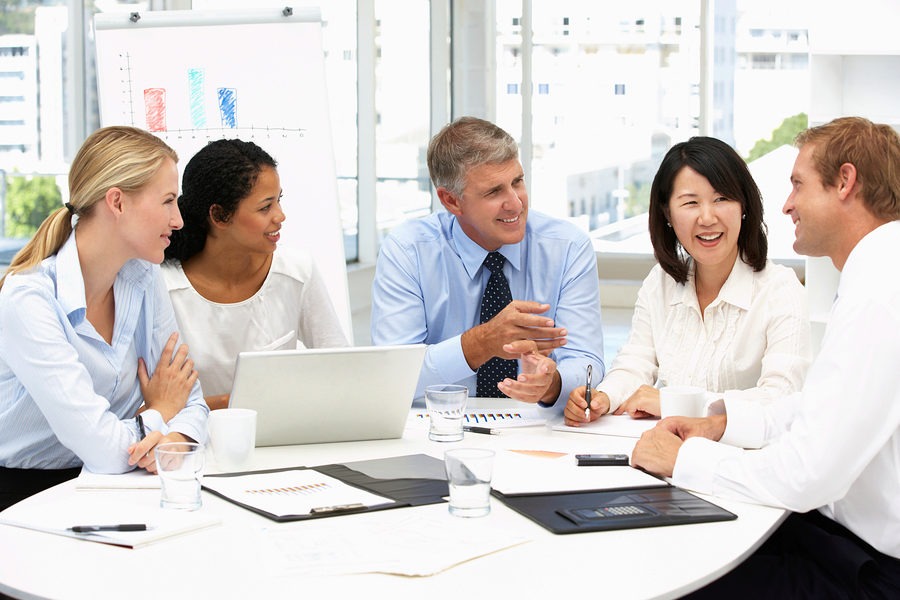 Invicta Mobile Shelving always works closely with the client in order to reduce design times and to achieve the optimum working solution, in terms of cost and usability. This may also include Invicta Mobile Shelving carrying out a full ergonomic audit of the collections to be stored within the shelving system.
STAGE 2 – SITE SURVEY
Once the designs are approved by the client, and the installation area is clear, a full site survey will be conducted by Invicta Mobile Shelving to ascertain exact site dimensions.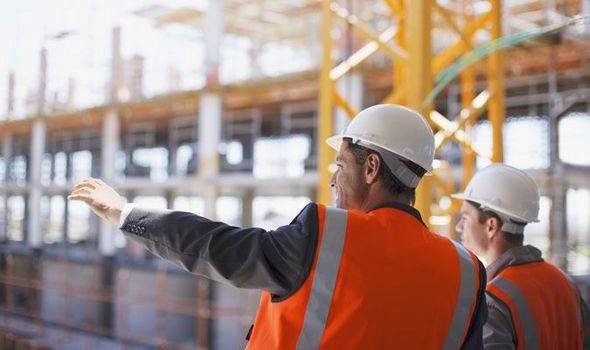 Following the survey, the drawing designs will be reviewed again and all dimensions checked to ensure that the shelving system will fit and operate as designed. Several site surveys may be necessary depending on the phasing of the installation process, for example, mobile racking floor tracks may be fitted within a concrete screed prior to any shelving component being built.
During the site survey, checks are also carried out to ascertain the logistics of transporting materials around the site to the build areas. This will form the basis of component manufacture size and the planning involved in the installation Program of Works.
STAGE 3 – INSTALLATION PLANNING
All Invicta Mobile Shelving projects require pre-installation planning to ensure smooth installation on behalf of the client and Invicta Mobile Shelving installation teams.
Invicta Mobile Shelving will assign a Project team to deal with all project installation planning.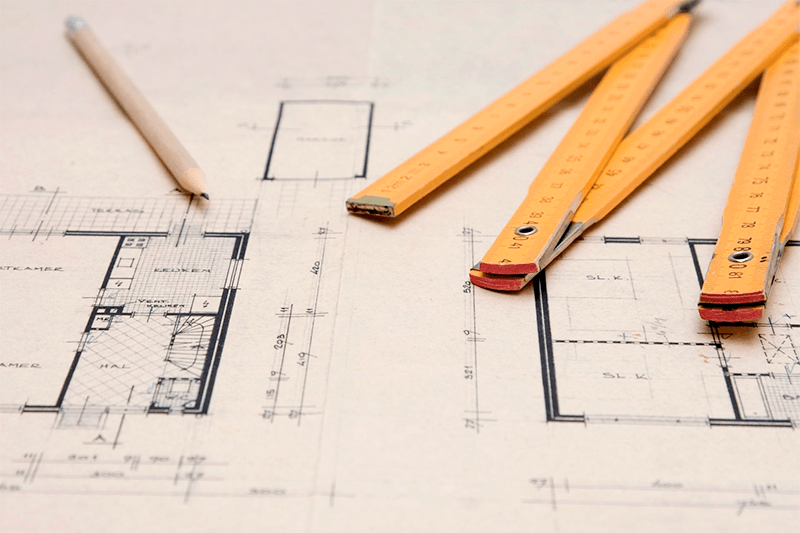 The Invicta Mobile Shelving project team will also pre-plan the delivery of the components to site in order to supply components in line with the build program and also to minimise product on site. Project meetings will be held internally to cover all aspects of procurement, manufacturing lead times, installation time tables etc. Internal meetings will also be held between the project team and the installation team supervisor to ensure that all aspects of the installation are understood and planned as per the client's requirements. During large projects that may span over several months, these internal Planning meetings will take place weekly to control all aspects of the project as it proceeds.
STAGE 4 – SITE INSTALLATION
Stage 4 of the Project Process will involve the actual installation of the shelving system. All pre-installation planning is now completed and the installation team is fully briefed on the installation sequence and site constraints or restrictions. All Invicta Mobile Shelving installations are carried out by qualified and highly trained installation personnel, who undergo regular Health and Safety training.

All Invicta Mobile Shelving installation teams are issued with project specific Method Statements & Risk Assessments which are reviewed prior to commencement of all installations.
STAGE 5 – COMPLETED SHELVING SYSTEM & HANDOVER
Once the mobile shelving system build is complete, the Project and installation team will carry out an inspection process of the entire fit-out, to ensure that it complies with the layout drawings and to deal with any snagging issues that may have been detected during the inspection. Once all snag works are complete an official handover will take place between the client and the Invicta Mobile Shelving Project team. Upon handover, full training will take place so that the end users are fully aware of operating procedures and preventive maintenance for the system. To accompany the handover a full Operations & Maintenance manual will be issued for the client's records. A full after sales service is available at all times following completion. You may view our range of mobile shelving systems and select a shelving system to suit your business operations and organisation requirements.
Accreditations & Affiliations